Help your child to be Technology Ready
High School Technology Ready Preparation Pack
What is included:
Robotics engineering and coding
Web Site designing and building
Introduction to HTML
YouTube Channel creation
Working on graphic design and video editing
Presentation of your final project
Learn Google Office Apps
Referral/recommendation letter for high school and or selective classes
What will your child learn in individual modules?
Robotics Engineering and Coding Module
Children will learn robotics engineering and coding robots in a block based environment.
They will be able to complete robotics challenges and build various robotics projects.
Children will be able to create their own robot as their final project at the end of this program and present it over web site and YouTube.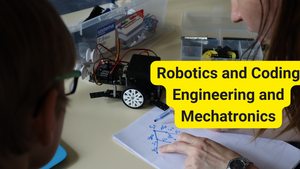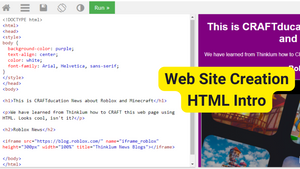 Web Site, HTML, Presentation Module
Start your First Website
Generate Ideas for a website
Create your first page
Tools to edit website
Tools to design your own creative artwork
Use HTML to code your web page
Creative thinking and brainstorming skills
Sample Student Project https://www.craftducation.com/home
YouTube, Graphic design and Video Editing Module
Kids will learn how create their channels on YouTube including:
Cyber Safety on YouTube and Internet
Start your Channel on YouTube
Create your Channel brand and design
Create and publish your first Video
Tools to edit Videos
Work with Music/Sound
We will learn how to use professional video editor to make your videos cooler, more fun. This will include working with effects, layers, embedding images and more.
Sample Student Project https://www.youtube.com/channel/UC75CQ4yfYwq7mUAtl_6ccxA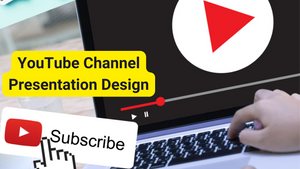 Google Apps Introduction for Students
Learn how to use Google Office applications to work with texts in Docs, make calculations in tables and build graphs in Sheets, present your ideas in Slides.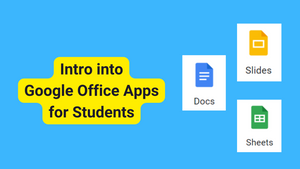 High School Technology Ready Preparation Pack