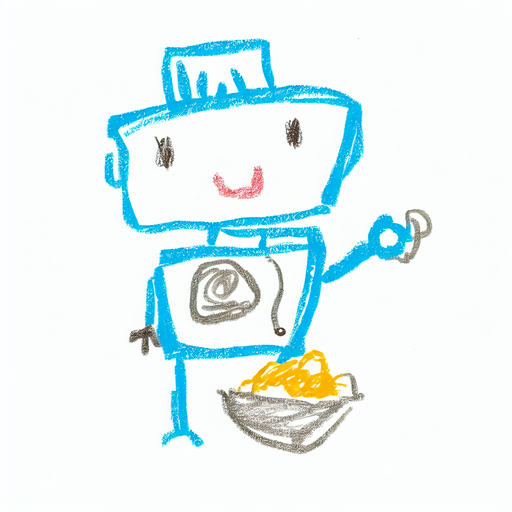 General Rules
The competition is open to children aged 4-10 years old.
All entries must be submitted by the 27th of November.
Theme
"Robots helping People"
Show how robots may help us solve environmental problems, assist people with disabilities, do jobs where safety is critical, work on hard routine tasks. Any other ideas are very welcome as well. Be creative!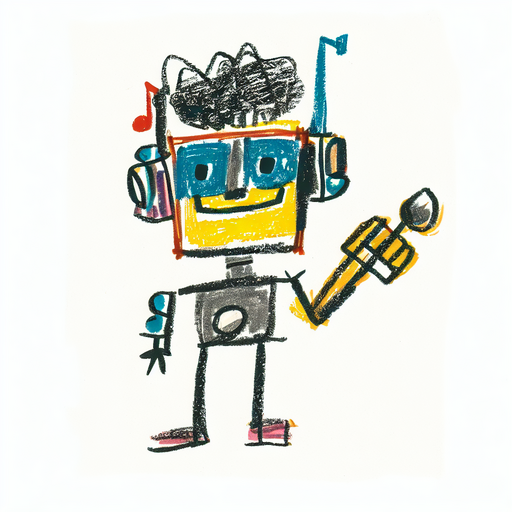 How to submit my kid's artwork?
Drawings must be submitted as a high resolution photo (mobile phone or camera photo).
Participants or their parents/guardians create a post of the photo on Social Networks (Facebook, Instagram, TikTok, LinkedIn). The post has to be active at least until the winner is announced, so, please, create posts and not stories (stories expire in 24 hours). Reels are fine as well :)
The post must tag Thinklum (@Thinklum) in the description or in the photo and have "Thinklum Robot Drawing Competition #robotart #robotcompetition #robotour #thinklum" in description.
Screenshot your Social Networks posts (Instagram, Facebook, etc) and send a screenshot or link to post to hi@thinklum.com and include your child's first name and age.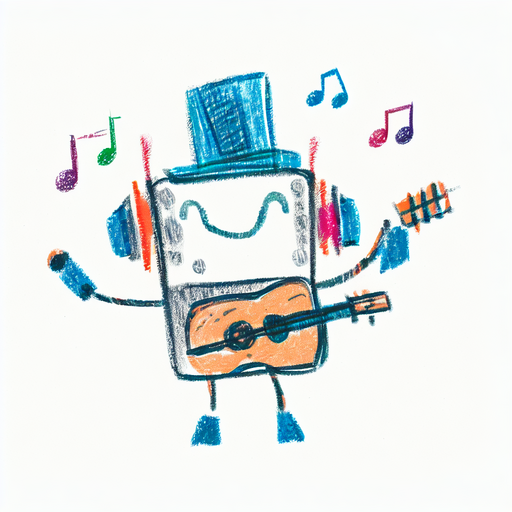 Winners and Prizes
Thinklum will review all submitted entries to ensure they meet the eligibility criteria and theme.
There will be two categories of winners: those who collected more Likes, Shares and Comments across all Social Networks AND those selected by Thinklum team based on creativity, adherence to the theme, and overall artistic skill.
The winners will be announced on the 2d of December.
There will be various prizes including t-shirts, hoodies,
robots, certificates, and more for the winners.
Winners will be notified via the social media platform
through which they entered the competition.
Winners must respond to the notification within 7 days to
claim their prize.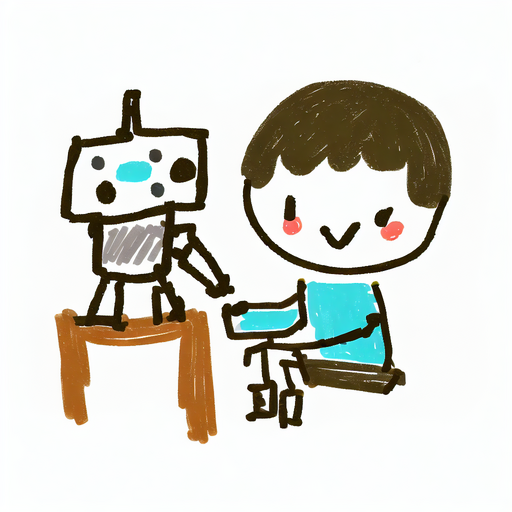 Other
By entering the competition, participants agree to have
their names and winning entries published on Thinklum's social media channels and website.
Thinklum reserves the right to use the entries for
promotional purposes.
Thinklum reserves the right to amend the rules, cancel competition.
Participants agree to the rules when entering the
competition.
HAVE questions? Send us a message.