TRIZ is a unique way to grow Thinkers, Innovators and Creators
What TRIZ creative thinking for kids teaches and why?
TRIZ is a theory of inventive problems solving (TIPS).
Look at the modern world today and unbelievable changes happening each day. These changes drive the need and importance of specific skills, required for the occupations and professions of the future as well as define success of a person.
Just knowing mathematics, finance or coding won't guarantee your child a success. You can already see skills, that we have listed below, become more and more in demand:
·        Creativity,
·        Out of the box thinking,
·        Inventive thinking,
·        Flexibility of thinking,
·        Ability to find solution of problems, often these problems might seem to have no solution,
·        System thinking.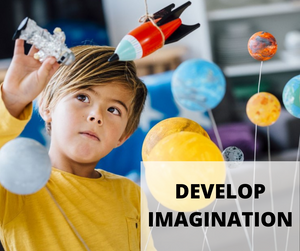 What kids are going to do?
Your child will learn:
- how to find solution to complex problem
- how to invent new ideas
- how to write creative stories
- solve brain puzzles and riddles
- work on creative and innovative projects.
Sample problems students will be solving and working on:
1. Draw how a thought could look like?
2. Tell how you could use a white colour in a traffic light?
3. There was a builder who built and ancient lighthouse for a king. A king wanted his name to be displayed on a lighthouse. But a builder wanted his name to be displayed on a lighthouse as well. What a builder can do to leave his name on a light house and not to make a king angry?
4. Can an iron boat float and how?
5. There is no water in a desert. Ocean is 100kms away. How can we supply people who live in a desert with a drinking water?
6. Create/draw a prototype of non-existing chair. Explain how this chair can be used.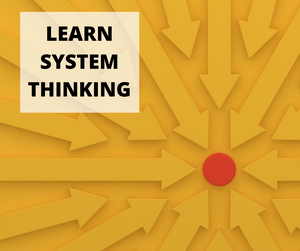 Join our Online or Face-To-Face TRIZ for kids class
TRIZ for Kids is a foundation for Creativity and Thinking skills
TRIZ for kids aims to develop all the skills listed above and help any child to learn and apprehend the methodology of innovating, creation and problems solving.
Just think of it, ability to think and find solutions independently are the skills your child will need through the whole her/his life.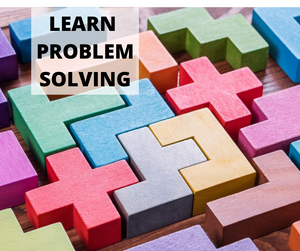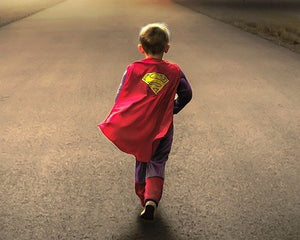 Every child is gifted and talented
Every child has a huge potential and is talented. That's why it is so important to give a child opportunity to create, think innovatively, invent and understand the world around. And we will help your child to acquire these skills.